DUALITY
A piece of my essence deployed a brilliant, vibrant particle that emits rays of infinite hope and freedom. That is where Duitamayork was formed, where everything that is, exist, or can exist.

In Duitamayork I can love the feminine, while loving the masculine, the perfect space where the threads of earth, threads of light, threads of physical evilness, threads of spiritualism, the spools of love and knots of desperation interweave. And right there in that knot, a scream manifests a common feeling and the threads again commence to unite and you realize that your dreams was not unreal.
DUITAMAYORK
Record
Label
DMY seeks to serve as the bridge between musical creators/inventors and the musical listeners/discoverers, to achieve this it counts with a record label/broadcasting station where it produces:



Neuronal music that needs only a brain for transmission.


Music that changes perspective, rhythm and tone depending on the listener.


Music that travels invisibly until it reaches its final destination.


Music in constant mutation that entwines unbounded from listener to listener, while never becoming an end product.



In this record label/ broadcasting station the visual arts, music and freedom of expression co-exist on an equal basis; and act as a beacon for ideas and collectors of sounds –on the web- for those creators/inventors that are looking for a bridge to develop novel projects that have not been heard before.

These projects will be available to be seen, heard and recognized in any part of the world, since DMY is going against the tide of skepticism and the crisis of the music industry in our country. DMY pursuit is to support culture and its objective is clear: Entertainment through Art (music).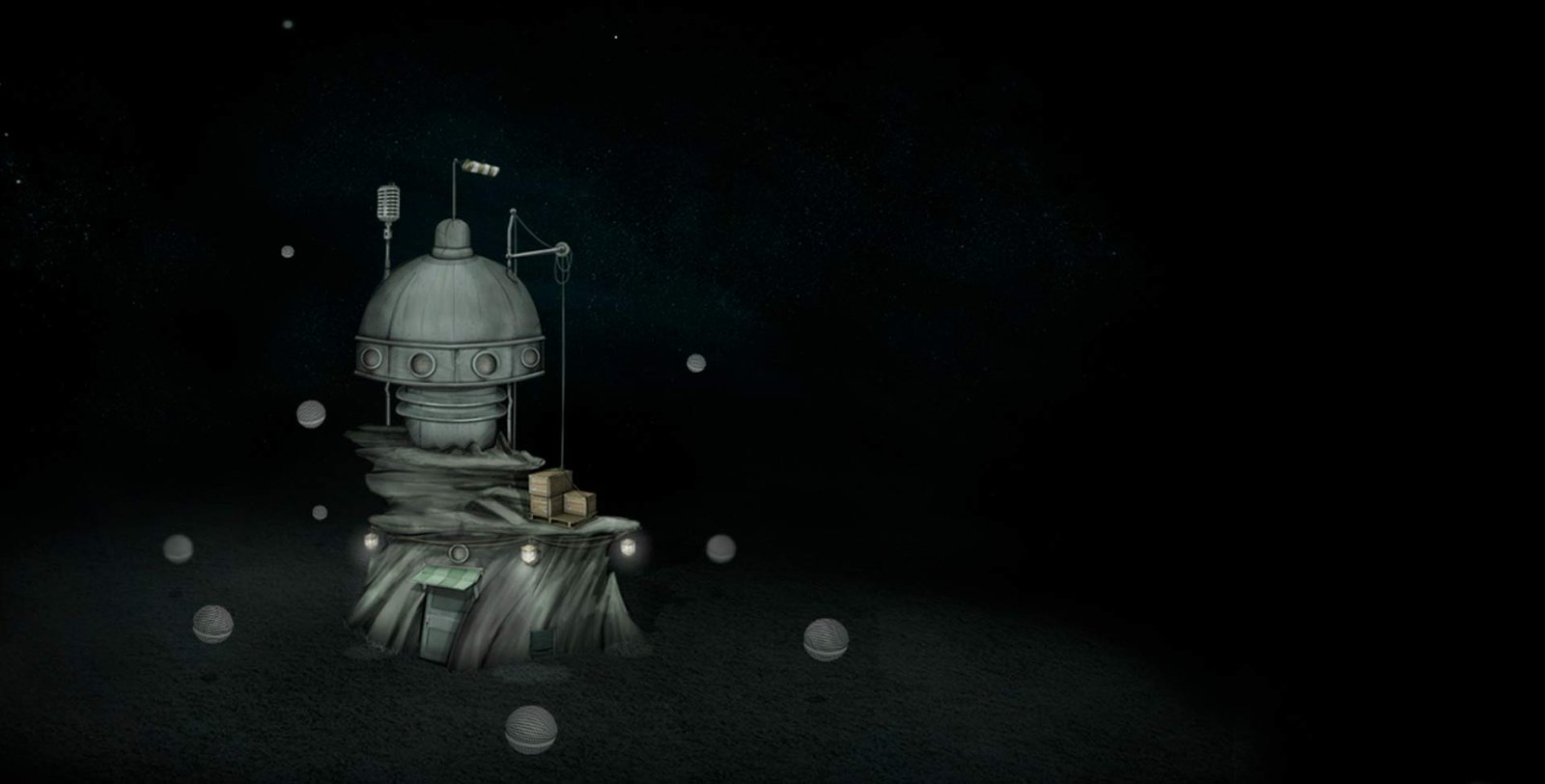 THE INVISIBLE
WEAVING FOUNDATION
THE INVISIBLE
WEAVING FOUNDATION
THE INVISIBLE
WEAVING FOUNDATION
THE INVISIBLE
WEAVING FOUNDATION
COPYRIGHT 2017 THEMEPUNCH OHG
The Invisibles Weaving Foundation was founded in 2011 as a not for profit entity by Adriana Sanabria. Its goal is to categorically develop the means by which human beings can achieve their dreams by cultivating their essence thru art.

What is the Foundation looking for?

The Invisibles Weaving Foundation believes in a new society, wherein the inhabitants can develop their full potential; inhabitants capable of weaving a transparent society (honest with themselves) and capable of developing non-predetermined concepts, where at the end every one can interweave their dreams.

Resources for achievement
Art Stock Exchange: Each dream will have a special aim, as well as an Awak (or donor) that will sponsor them, as outlined under "Let Yourself be Guided".


Duiamayork Crew: We will move into communities to immerse people in art, you will learn by living it, with it and within it.